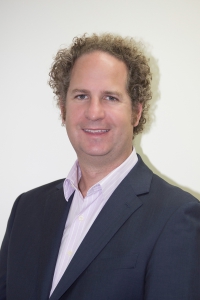 Matthew Belleville | Accountant, Director | Belleville Smith Pty Ltd & Belleville Smith Financial Pty Ltd
Matthew is a Certified Practising Accountant (CPA). He has expertise in the area of Australian tax compliance and general business advice. Matthew has extensive experience in tax return preparation for individuals, corporations, partnerships, trusts, self-managed superannuation funds and deceased estates.
Matthew has worked as an Accountant since 1996. Matthew was initially employed by his father Brendon Belleville at the Accounting firm Belleville Redmond & Co Pty Ltd. Matthew together with Timothy Smith formed the Accounting Firm of Belleville Smith & Co Pty Ltd in 2001.
Matthew has a keen interest in self-managed superannuation funds, acting as Accountant, Tax Agent and at times Trustee of clients SMSF's. Matthew has enjoyed acting as Executor of complex deceased estates spanning many years.
For further information on our services, please refer to the services.
Australian Society of Certified Practicing Accountants

Registered Tax Agent